Warai Road
Details
Land/Plot , Land/Plot
Size: 4,047 Sq Ft.
Set in the serene environs of Karen in Miotoni: is 4 Acres of Prime land at the Karen Country Lodge. The land is surrounded by an electric fence and mature hedge. Also lies a man-made dam and a borehole for sufficient water supply.
The land has been subdivided into halves but can also be sold as a whole.
The land borders the Karen Country Lodges and is ideal for both residential/commercial development.
ASKING PRICE: 1 Acre @ KES. 60,000,000
1/2
An Acre @ KES. 35,000,000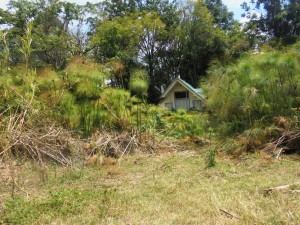 Contact Us or Request a visit
Back to Top